Spiraalboiler voor het effectief verwarmen van tapwater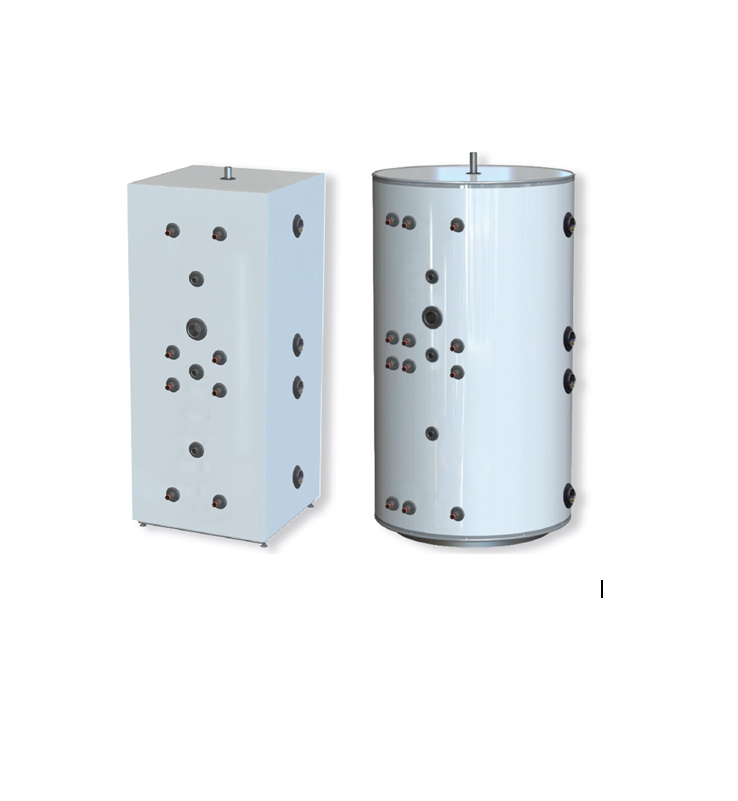 De Thermia WT-C is een boiler met spiralen waarmee effectief tapwater verwarmd kan worden. De WT-C is beschikbaar in 500 en 750 liter. De boilers kunnen ook in serie of parallel geschakeld worden voor een hogere tapwater vraag.
Tap water wordt door de spiralen geleid en wordt verwarmd door het omliggende cv-water. De WT-C 500 bevat 4 spiralen en de WT-C 750 bevat 6 spiralen (elk spiraal is 12 meter lang).
Indien gewenst kan men via een of meerdere spiralen ook zonnecollectoren aansluiten.
De WT-C 500 en WT-C 750 kunnen circa 10 appartementen respectievelijk 15 appartementen voorzien van tap water.